NATIONAL INSTRUMENTS PARTNER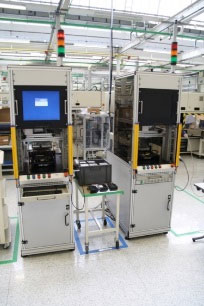 Thanks to a strong partnership with National Instrument, ARELIS has demonstrated its ability to produce test benches essential for the functional validation of equipment by simulating its use and surrounding conditions.
These automated test benches allow dynamic validation at different test cycles, and can be enriched with other National Instruments parameters in order to adapt in real time to the developed equipment.

RADIO FREQUENCY SIMULATION BENCHES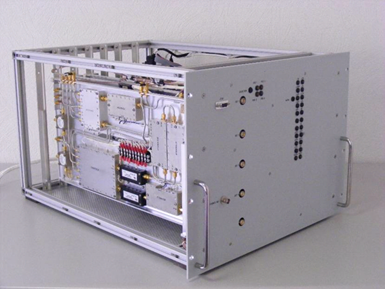 ARELIS designs and develops test benches (hardware and software) that guarantees a high level of performance, primarily in the areas of radio frequency and energy conversion. Our customers look for test methods specifically adapted to validate their products or required in their production phases. We work with them to find the best technical and economic solution adapted to their needs and guarantee successful performance upon delivery.
ARELIS places great emphasis on the end user experience in order to develop an interface that is adapted to an ergonomic and comfortable use. ARELIS is the indispensable partner between the test equipment supplier and the customer in order to convert the need into a test solution. We also craft equipment that is not commercially available.