DESIGN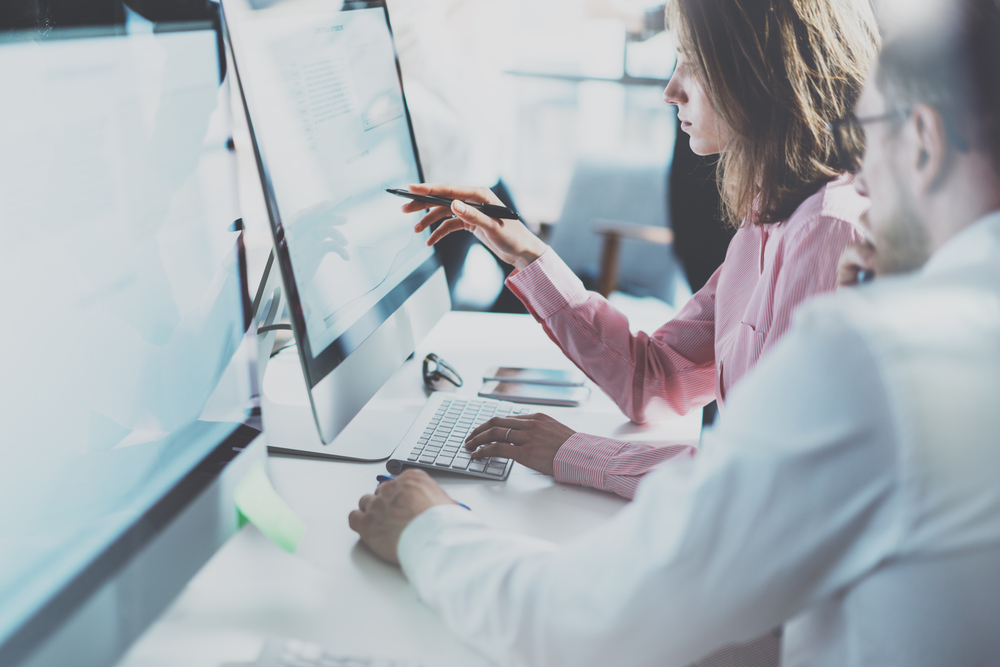 ARELIS has set out a process that defines all actions carried out during the development of a new product or subsystem. These include:
– pure design work (simulation, block diagram design, detailed circuit design, software programming, mechanical and thermal design
– control tasks (TBF calculation, component validation) or development tasks
– mandatory collective reviews (design review)
– development documentation
The project management has all the flexibility to adapt this process to the customer's own requirements.The process follows a methodology based on the V-model principle. It can be supplemented by additional tasks related to specific methodologies, such as DO 254/178 in aeronautics.
AREAS OF EXPERTISE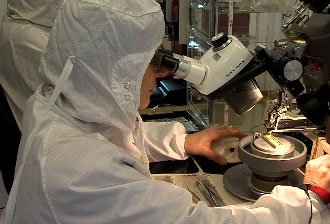 ARELIS' core competence is radio frequency/microwave. For nearly 30 years, the company has developed a strong expertise in radio and microwave signal processing, detection and communications applications.
In parallel, ARELIS has reinforced its expertise with key skills in power electronics,  energy conversion, digital (control-command, digital signal processing), mechanical (mechatronics) and electromechanical engineering, electromagnetic compatibility, test and measurement.
MICROWAVE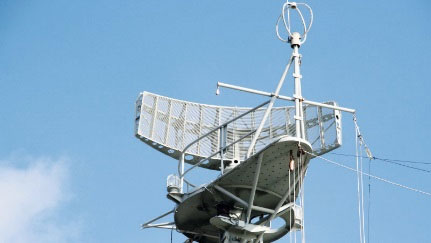 The experience acquired by our R&D teams in the development of solutions adapted to all or part of an RF or microwave channel allows us today to reach a level of performance and competence recognized by our customers.
Microwave up to 50GHz
– Production
– Microwave design
– Micro-packaging & CMS technology
– LDMOS, MMIC GaAs, GaN
– Design of RF test benches & simulators
Design of active and passive components
– DC to 50GHz
– Amplifiers, switches, filters, mixers, oscillators, attenuators, multiplexers, combiners, modulators, phase shifters and more.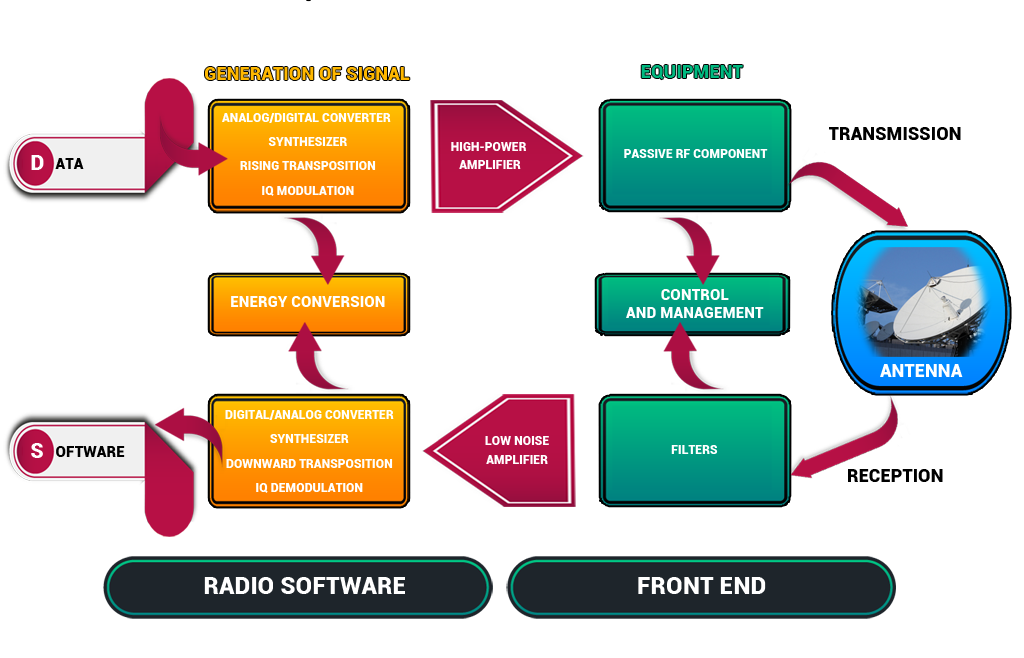 TECHNOLOGIES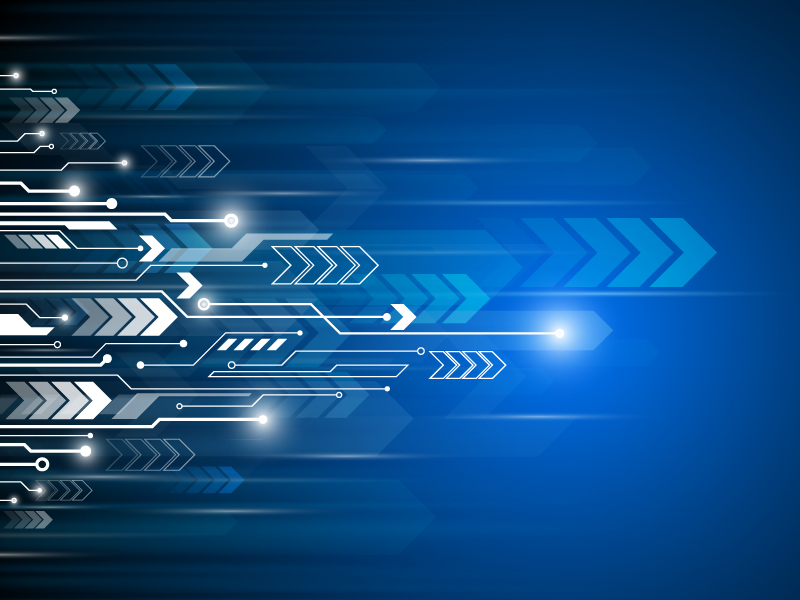 The solutions used in the design and construction of frequency subsystems are based on several technologies: surface-mounted components (SMD), special cabling methods and micro-packaging.
With long-standing experience and high-performance industrial resources, ARELIS harnesses the technologies of electronic board and microelectronic modules assembly and integration. The latest technologies – GaN, SiC, GaAs, MMICs, Multi Chip Module (MCM), chip integration in substrates, etc. – are developed and integrated in ARELIS' solutions.
The digital boards developed by ARELIS also use the latest multilayer PCB manufacturing and component assembly technologies (SMD, micro BGA, QFP, QFN, chip on board…).