FOR ALL TYPE OF SOLUTIONS, FIXED/EMBEDDED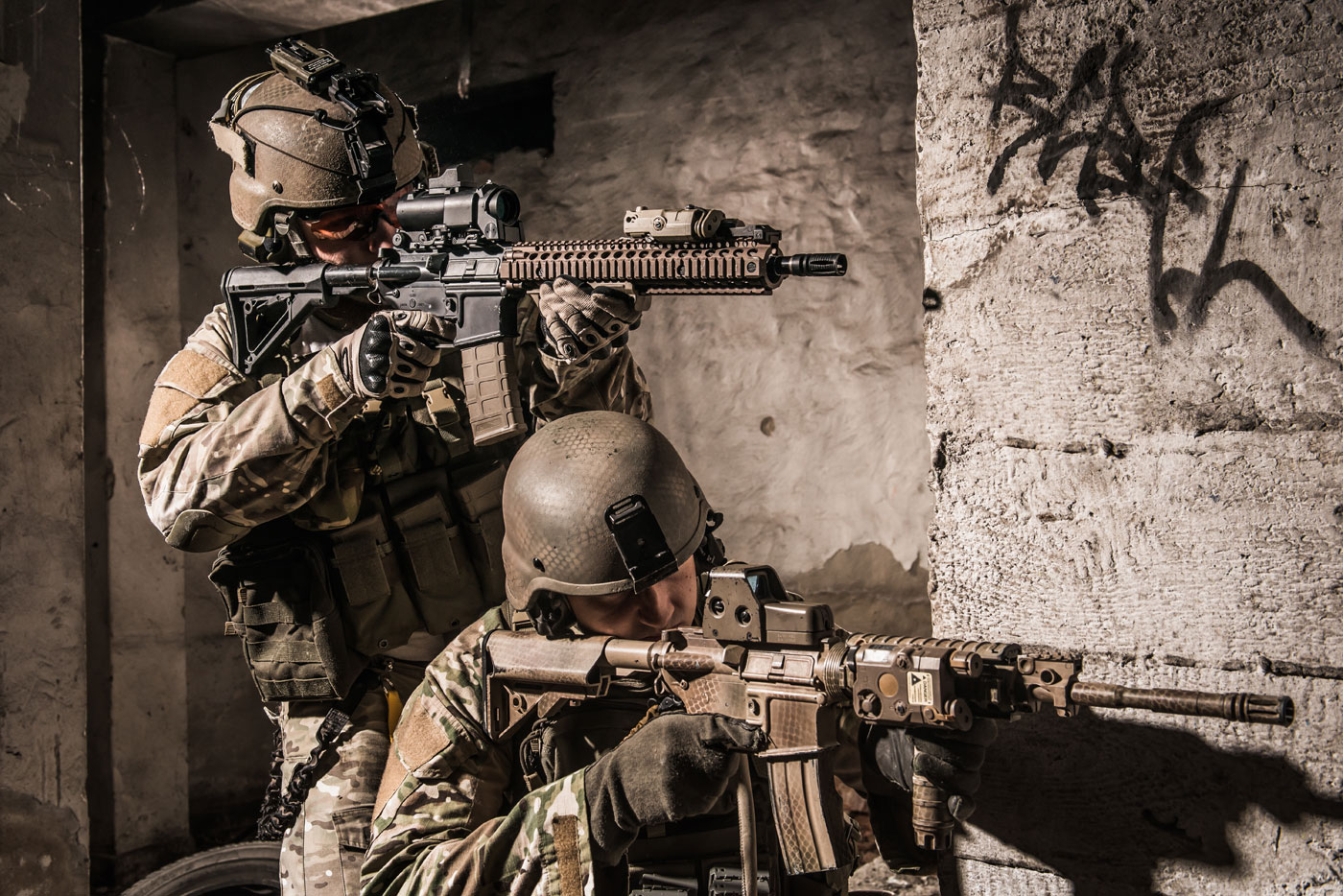 ARELIS is capable of addressing system constraints by environmental factors, adding value to its field of expertise.

A STRONG CONTROL OF RADIO FREQUENCY SUB-SYSTEMS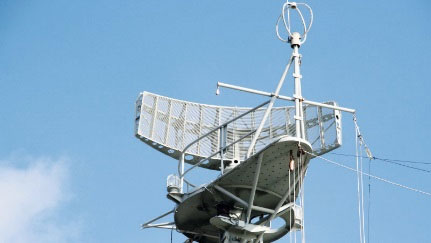 ARELIS is one of the few providers to offer comprehensive and adaptable microwave solutions, meeting the highest quality and performance requirements. This level of performance is made possible by ARELIS' expertise in areas such as energy conversion, (digital) control/command and mechatronics, function integration of the microwave chain and full command of complete testing stages.