ARELIS GROUP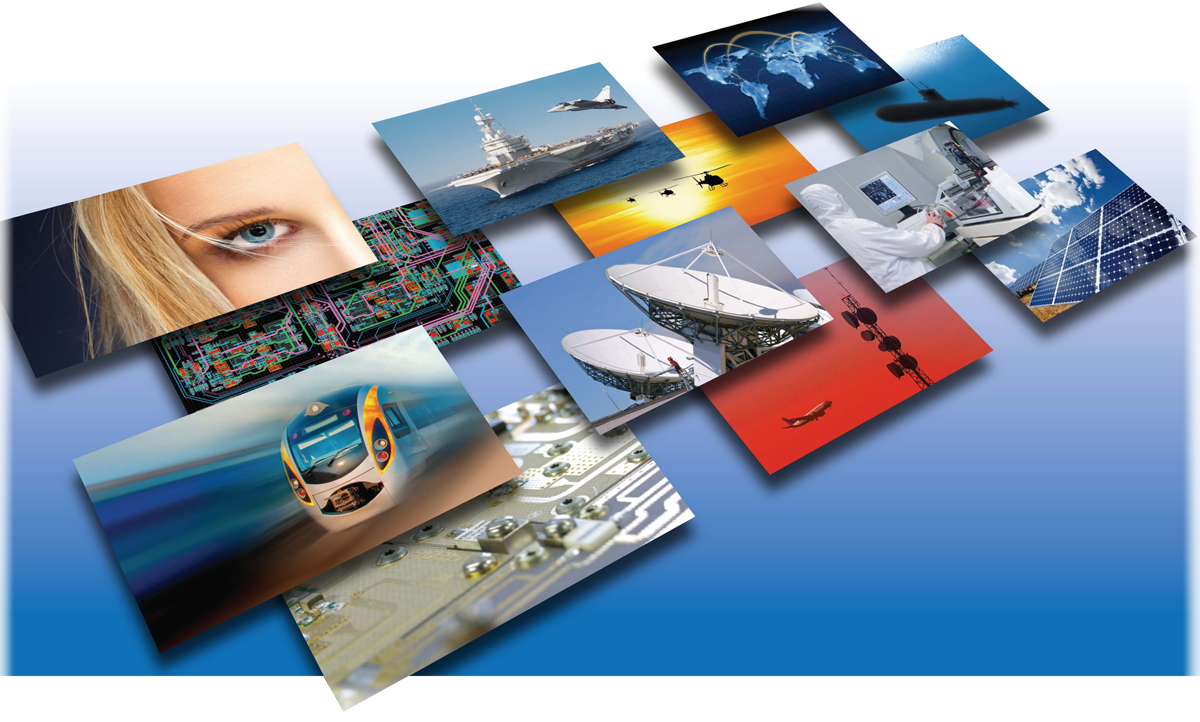 ARELIS is a leading French company and partner of choice to design and manufacture high dual frequency subsystems.

MEUSONIC and SERICAD, specialise in electronics and merged in 1979 to form the ARELIS Group; creating an entity with more than 30 years of leadership and know-how in microwave and radio frequency technologies. Recognized for its design and manufacturing capabilities of complex subassemblies and electronic products for both civil and military applications, ARELIS' expertise extends into many international markets.

Capable of meeting client demands for sustainable products under challenging environmental conditions, ARELIS develops modules for detection, guidance and jamming systems, communication and transmission systems and electronic solutions in the field of test and measurement, system control, mechatronics and energy conversion. ARELIS is proud to be a primary reference partner for some of the largest contractors around the globe, including AIRBUS-DS, ALSTOM, JEUMONT, NAVAL GROUP, MBDA, RATP, RENAULT, SAFRAN , SNCF, THALES, ..., ARELIS offers a complete solution from design to detail specifications, tests and measurements throughout the industrialization and manufacturing process.

We are active in markets such as defense and security, aeronautics and space, telecommunications and industry, ARELIS believes in investing in innovation through 15% of its own turnover. ARELIS creates synergies through projects and partnerships with start-ups and major industrial groups in order to develop and broaden its field of expertise.
From fully autonomous stations, managing hydrogen energy, greener telecom networks, connected flights, secure connections with UAVs, reconfigurable cards, city radars, ARELIS and its partners develop future-proof solutions, placing them as one of the leaders in microwave technologies.


ARELIS GROUP BROCHURE